Keep The Itsy, Bitsy Spider Out Of Your Ithaca, New York Home
For the most part, spiders are more feared than they are dangerous. Although a couple of species can deliver venomous bites, the majority of spiders are harmless. However, most people still don't want spiders to move in with them. If you're one of those people, you'll appreciate that Sweeney's Pest Elimination offers several spider control options in Ithaca to keep spiders out of your home.
Our Spider Control Process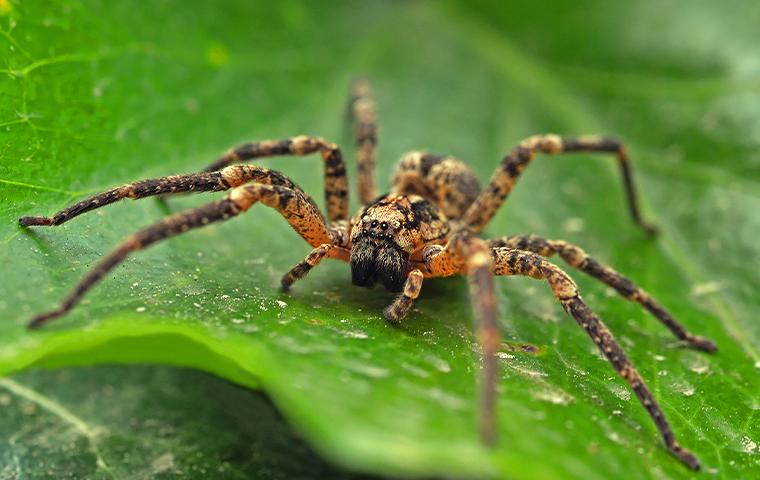 Inspection
Before treatment, we'll discuss what you've observed around your home for spider activity. We'll also perform a visual inspection to determine where you're having the most problems.
Treatment
We offer a couple of home service options to treat all spiders in your home.
In the spring and summer, we offer a preventative spray treatment around the exterior of your home to protect it from spiders that will soon be active.
We also offer one-time treatments when problems arise. These treatments include an exterior treatment, treatment to areas where spider activity is evident, and interior treatment if necessary.
Spider Control That Works
Although the spiders that get into your home are probably more scary-looking than they are dangerous, Sweeney's Pest Elimination can eliminate them for you. All of our spider control services come with a 60-day warranty so that if you don't see the results you were expecting, you can contact us and we'll come back to re-treat. Contact us to schedule a service visit today.
Call Us Today For An Estimate!
Complete the form below to schedule your no obligation inspection.