Rats & Mice Don't Belong In Your Ithaca, New York Home
Small, furry animals can be cute, but unless they're domesticated, they don't belong in your home. Rats and mice wreak havoc when they get inside, damaging your home, contaminating your food, and making life miserable. Get them out and keep them out with rodent control in Ithaca from Sweeney's Pest Elimination.
Our Rodent Control Process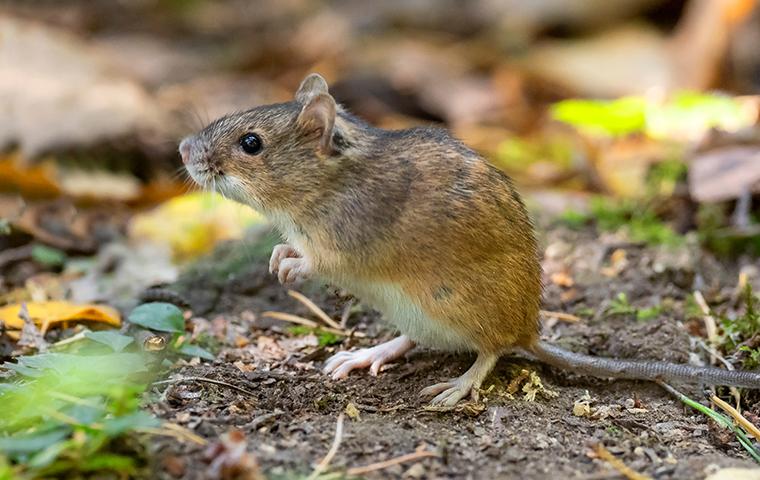 Inspection
We begin by inspecting your home for signs of rodent activity as well as the entry points they're using to get inside.
Treatment
Treatment methods may vary depending on your particular rodent problem, but typical treatment includes the following:
Bait and rodenticide placed in the attic, walls, or crawlspaces – areas inaccessible to children and pets

Sealing of holes with silicone

Exclusion work to eliminate entry points
Follow-Up
Our rodent bait services come with a 60-day warranty. If rodents return during that time, we'll return to re-treat at no additional fee.
Frequently Asked Questions
Protect Your Home & Family From Rodents
Rodents are a common problem for Ithaca home and business owners, and they're one of the most dangerous pests to infest residential and commercial properties. If you suspect they've gotten into your structure, removing them as quickly as possible is essential. Contact Sweeney's Pest Elimination to schedule an inspection and get the process started.
Call Us Today For An Estimate!
Complete the form below to schedule your no obligation inspection.