Guarding Your Ithaca, New York Business Against Pest Infestations
As a business owner, you face daily challenges to keep your business running smoothly, a pest infestation shouldn't be one of them. Common area pests are especially problematic for companies because of the damage they cause to structures, the goods they destroy, and the detrimental effects on the reputation you've spent so much time nurturing. If you have pests in your business, Sweeney's Pest Elimination can help.
Commercial Preventative Monthly Pest Control Service
We offer monthly preventative services to all commercial accounts. These services include:
Comprehensive treatment of ants, rodents (mice and rats), and cockroaches.

Free check backs between services for included pests.

Additional pests available include are: spiders, bees, moths, flies (fruit flies/drain flies/cluster flies/house flies), millipedes, centipedes, stink bugs, Asian Lady Beetles, Box Elder Beetles, bed bugs, silverfish, & snakes.

The first month of service is FREE!
Pricing is determined by the size of the building, and/or pests covered. Additional pests can be included and covered under your monthly my service for an additional fee, and inspections and quotes are available. A minimum of 6 months of service is required to get a monthly service price, and a credit card with autopay is required for the first 6 months of service.
Our Other Commercial Pest Control Offerings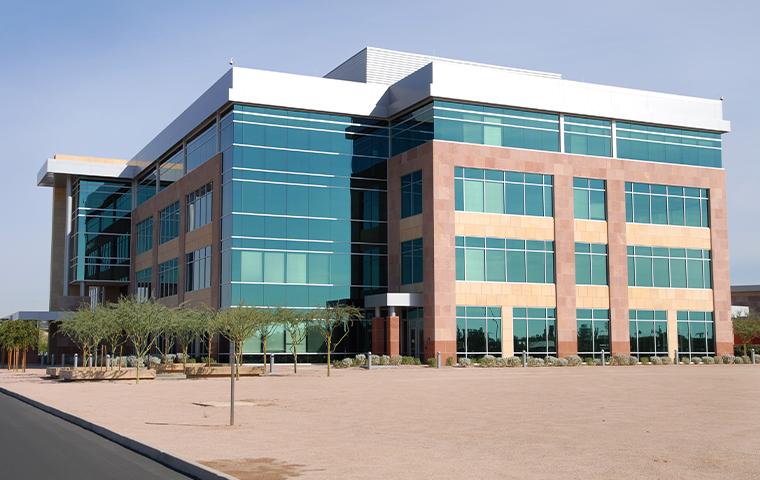 At Sweeney's Pest Elimination, we can treat your business for a wide variety of common pests, even if they are not, currently, causing you problems. We will carefully inspect your business and consult with you to determine what pests are an ongoing problem. We then develop a pest control program in Ithaca to target these pests. You receive the pest control you need without spending extra money on treatments that you don't need.
We treat for all of the following pests:
Rodents

Wildlife

Flies

Cockroaches

Stinging insects

Ants

Spiders

Bed bugs

Gutter Cleaning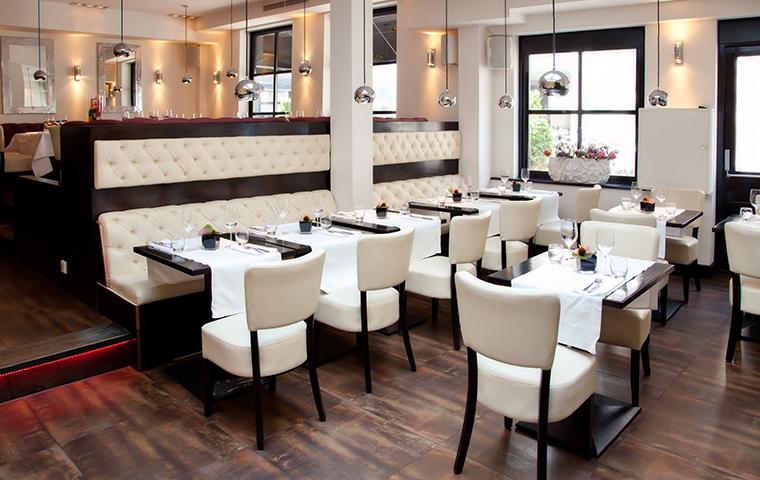 Food Service
When food is involved in your business, protecting it from pests is essential to the health of your customers. Protect them by partnering with Sweeney's Pest Elimination.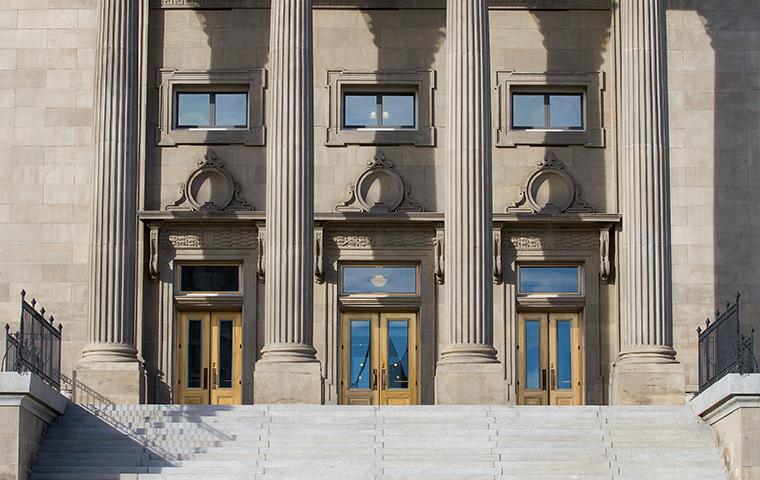 Government Buildings
Government buildings see a lot of traffic in and out each day, which lends itself to pest infestations. Sweeney's Pest Elimination can keep them out.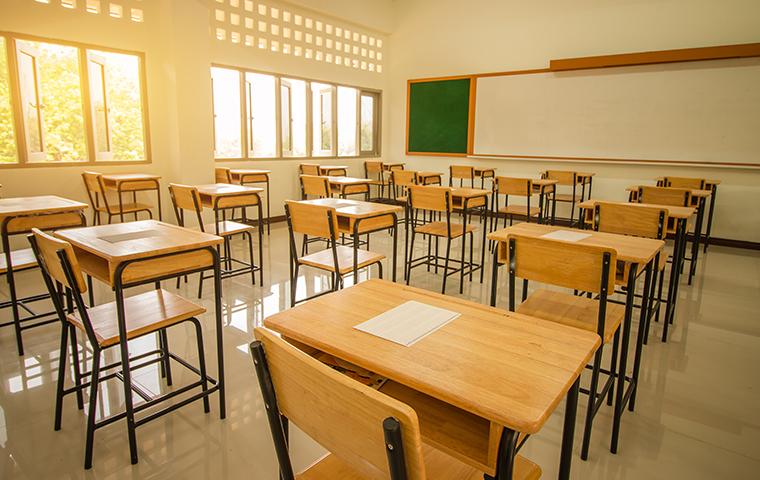 Schools
Your students deserve a clean, safe environment in which to learn. Pests threaten that environment. Eliminate them with the help of Sweeney's Pest Elimination.
Reasons To Choose Us
When deciding what company to choose for your commercial pest control needs, Sweeney's Pest Elimination has several advantages over our competitors:
We save you money by only treating for the pests that are causing problems in your business.
We don't perform "blanket treatments" for pests you don't have.
We treat the root of the problem, not just the symptoms, to provide long-term solutions to your pest problems.
We guarantee our services and don't require any contracts.
We have over 40 years of combined experience in the pest control industry.
We offer inspections and emergency services.
Frequently Asked Questions
The Experience Your Business Needs
Providing pest control services to Ithaca, NY and the surrounding areas since 1996, Sweeney's Pest Elimination has the experience your business needs. You can be confident when you choose us to eliminate your pest problems that we have the knowledge and expertise to do the job quickly and effectively. For pest control that's as permanent as possible, contact Sweeney's Pest Elimination today.
Call Us Today For An Estimate!
Complete the form below to schedule your no obligation inspection.