Keep Ants Out Of Your Ithaca, New York Home
There are several species of ants that commonly get into homes in Ithaca. Although most are simply a nuisance, all ants can contaminate your food and drive you crazy when they get inside. As soon as you kill one, another appears. Keeping them out can seem like an impossible task, but with ant control from Sweeney's Pest Elimination, you'll soon have your ant problem under control.
Our Ant Control Process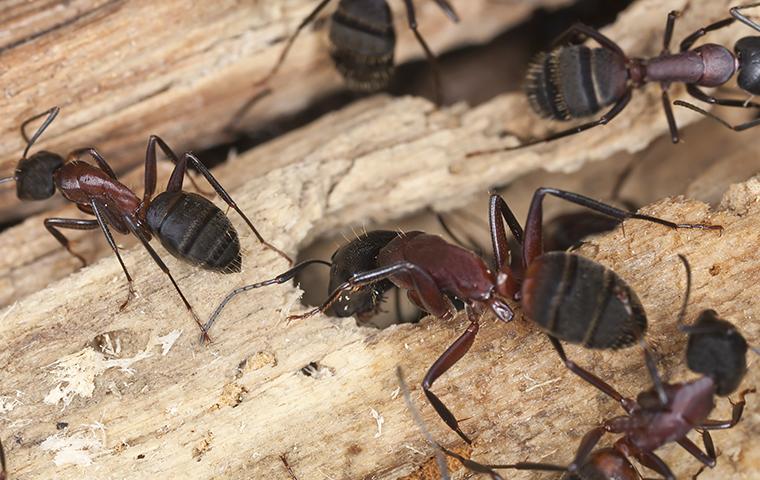 Inspection
Before providing treatment, we need to know where to treat. We'll discuss with you what you've seen to narrow down where the ant trails are. We'll then look for these trails to determine how the ants are getting inside.
Treatment
Once we know how and where they're getting in, we'll place a gel bait around the exterior of your home. Once the ants take the bait, they'll bring it back to the other ants, eliminating the entire colony.
Follow-Up
All of our ant treatments come with a 60-day warranty. During these 60 days, we'll return to re-treat as necessary.
Frequently Asked Questions
Say Goodbye To Your Ant Problems
An ant infestation is an annoyance and can feel like something you'll never get under control. If ants are getting into your home, let the professionals take care of the problem for you. We'll treat your ant problem to get at its root, eliminating the entire colony so that they won't be back to bother you. Contact us to schedule an inspection.
Call Us Today For An Estimate!
Complete the form below to schedule your no obligation inspection.